Your Health is Our Top Priority
At Biggera Waters Family Practice,
We treat you as a
member of our own family.
---
We pride ourselves on providing the highest standard of patient's care incorporating a holistic approach towards diagnosis and management of illnesses. We are committed to promoting health, wellbeing and disease prevention to all patients regardless of their skin colour, culture, race and religion.
We are one of the only medical centres offering after hours care on the northern end of the Gold Coast. We are operating six days a week since 2007. We also have limited onsite parking for our patient's convenience. We do not discriminate against anyone and we treat everybody equally by our very experienced medical team. We accept all eligible Medicare card and concession card holders as well as private patients.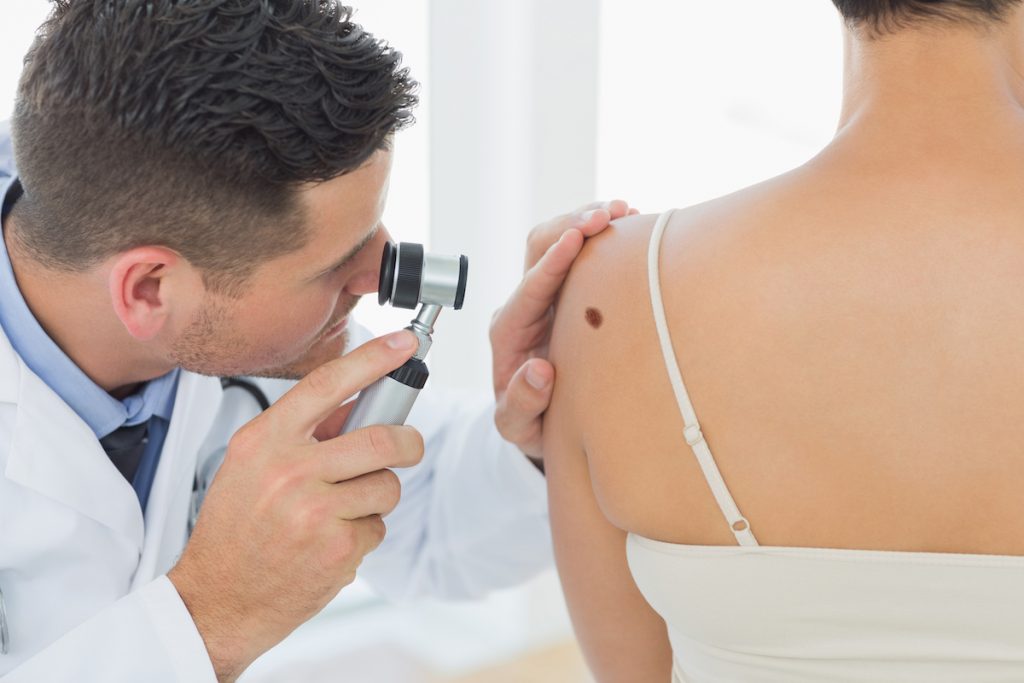 Skin Cancer Checks &  Procedures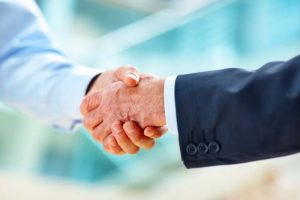 Pre-employment Medical Checks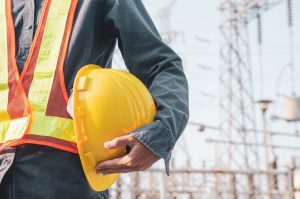 Work Cover Injury & Proper Management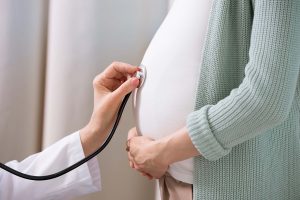 Antenatal Care from Female Doctors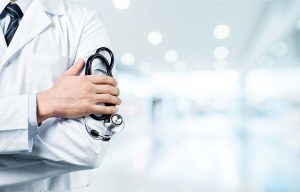 Chronic Disease Management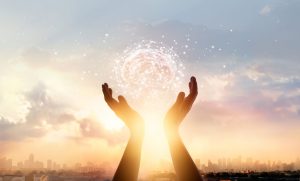 GP Mental Health Care Plans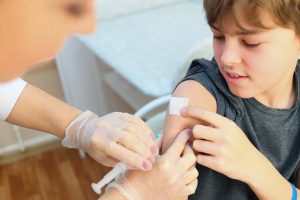 Childhood Vaccinations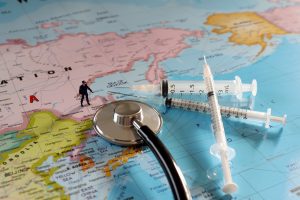 Travel
Vaccinations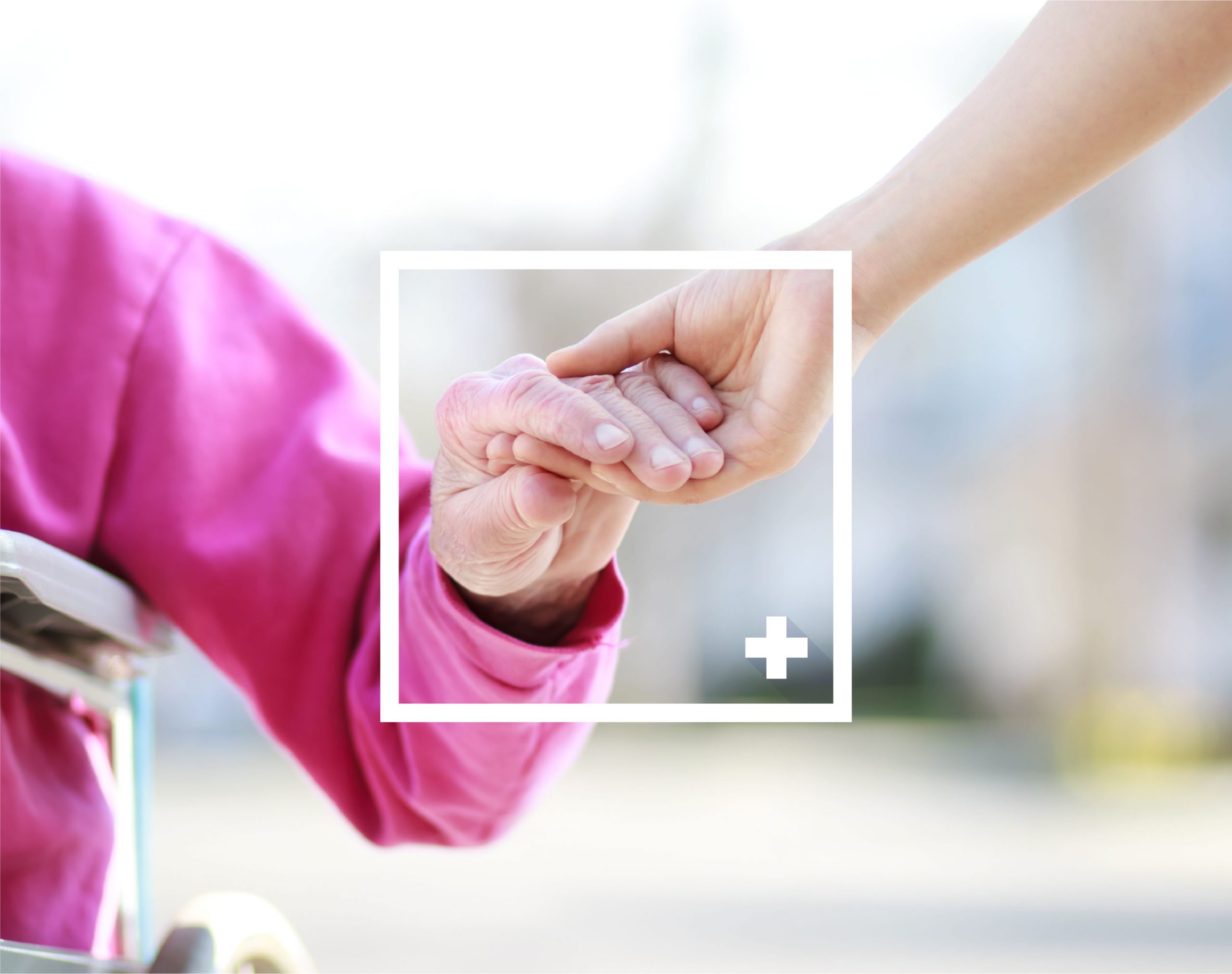 We also support our local
services near the medical centre
Our team of qualified professionals are here to ensure you receive the highest standard of care. From our skilled and knowledgeable Doctors to our staff we are dedicated to our patients needs ensuring we are always being thoughtful and respectful. We aim to be known for our dedication to our patient's and always aim to achieve a friendly relationship with everyone that walks through our doors.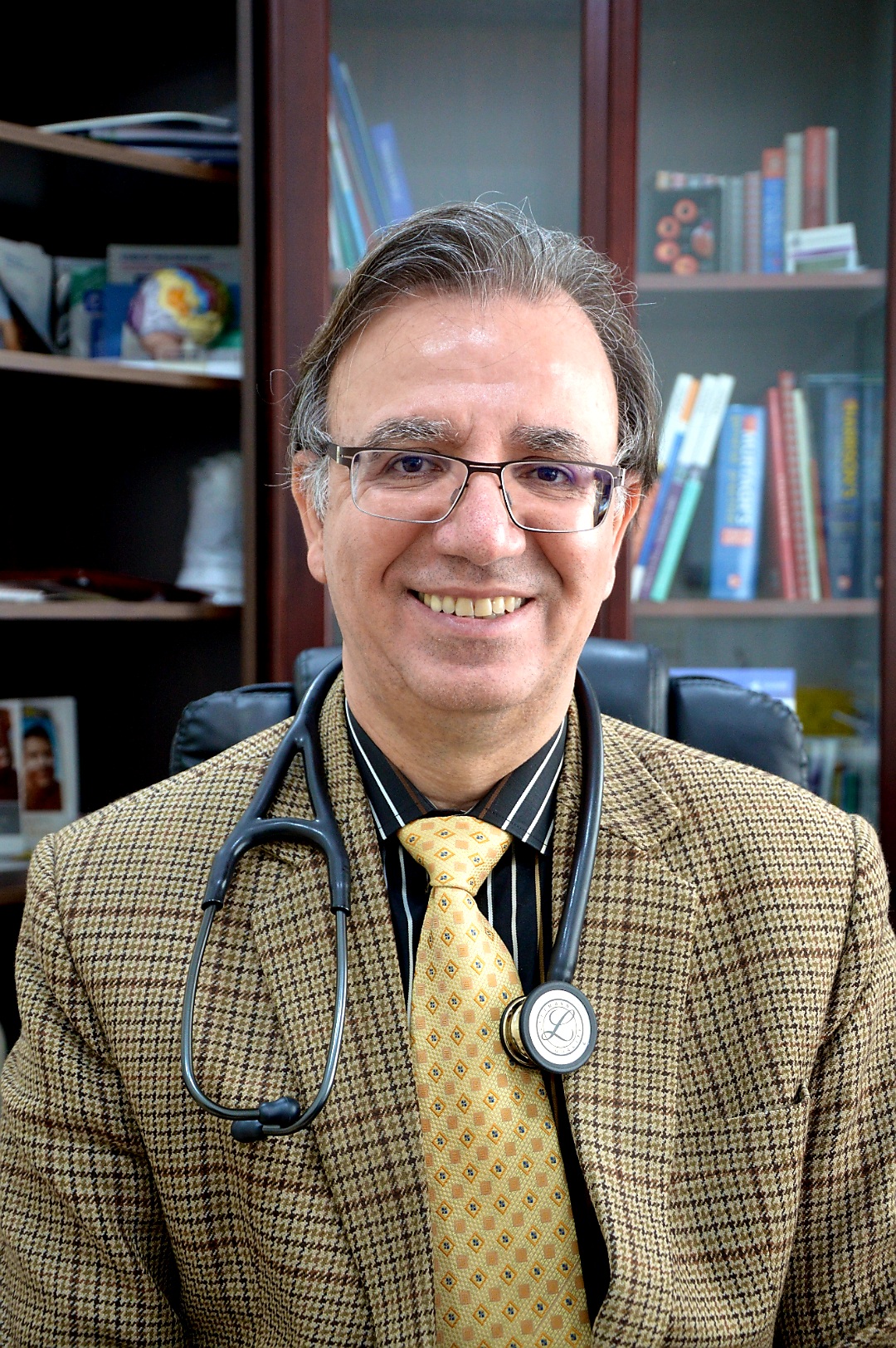 Dr. Alireza Irannezhad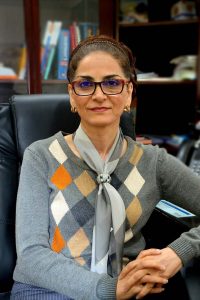 Dr. Fariba Akbari-Javar
Dr. Prasad Gunaruwan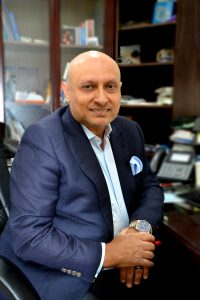 Dr. Talib Al-Jumaily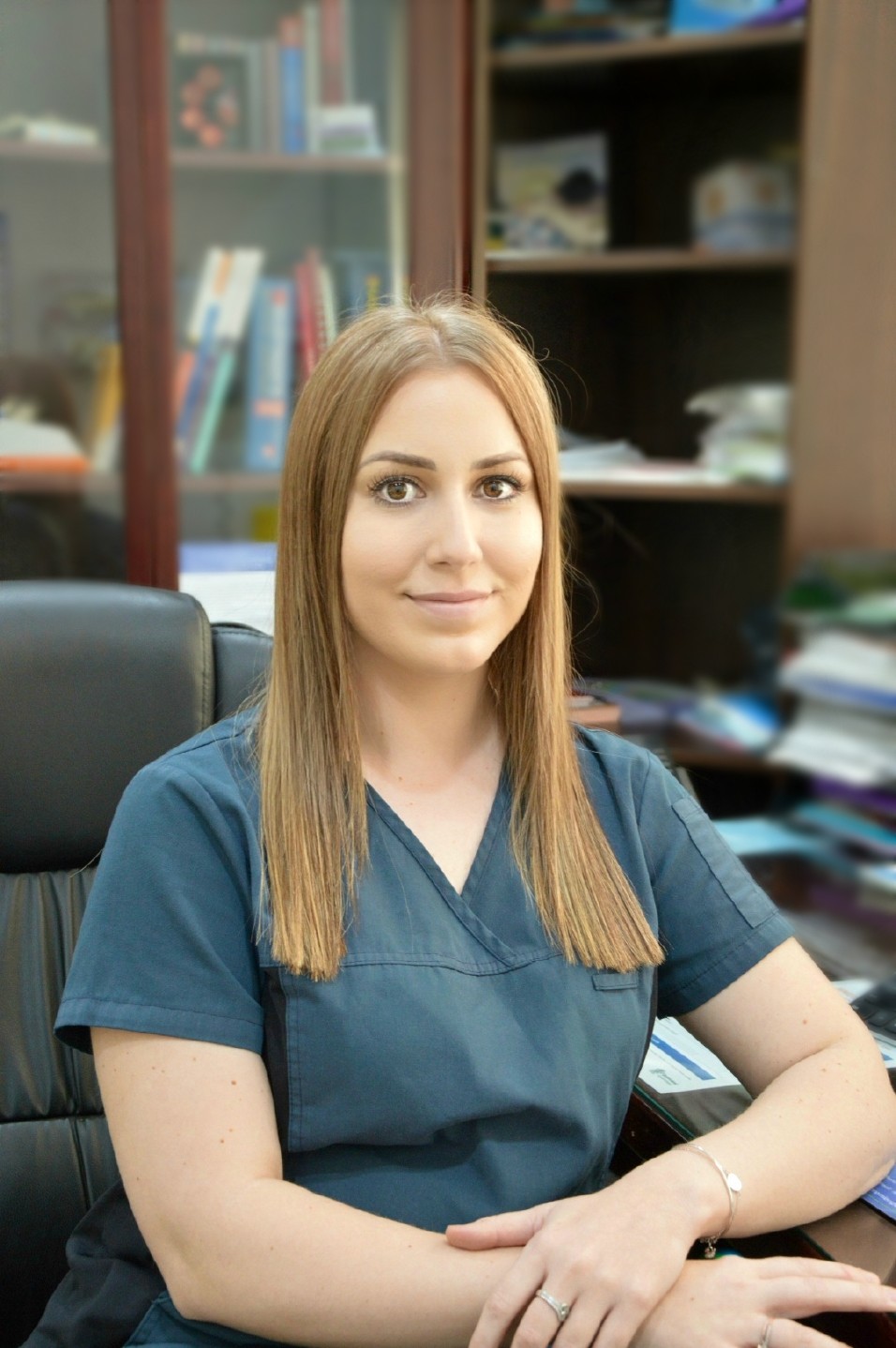 Raisa Mehmedovic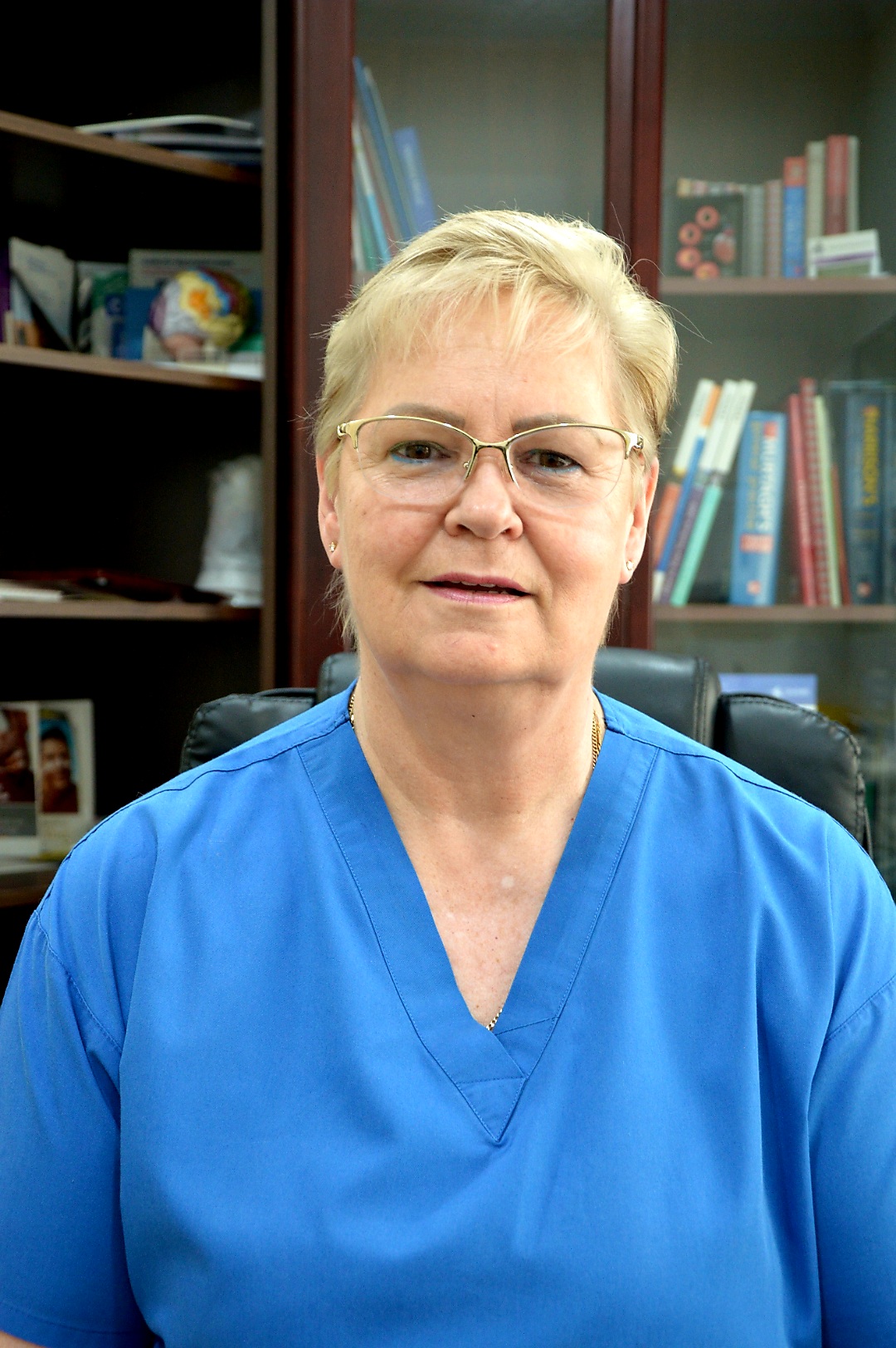 Kathy Fitzgerald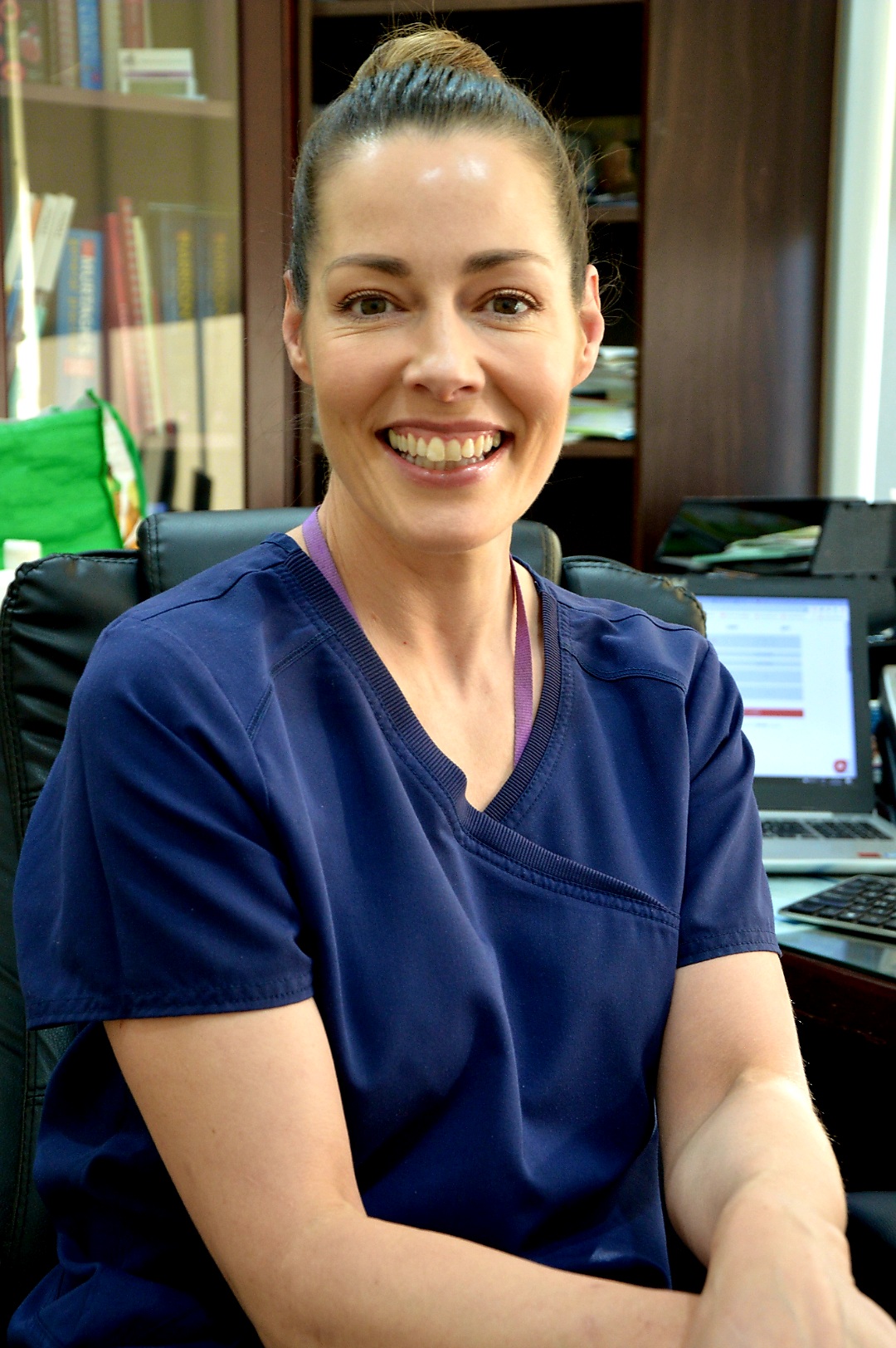 Sarah Wilkinson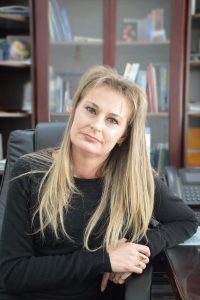 Denise Cameron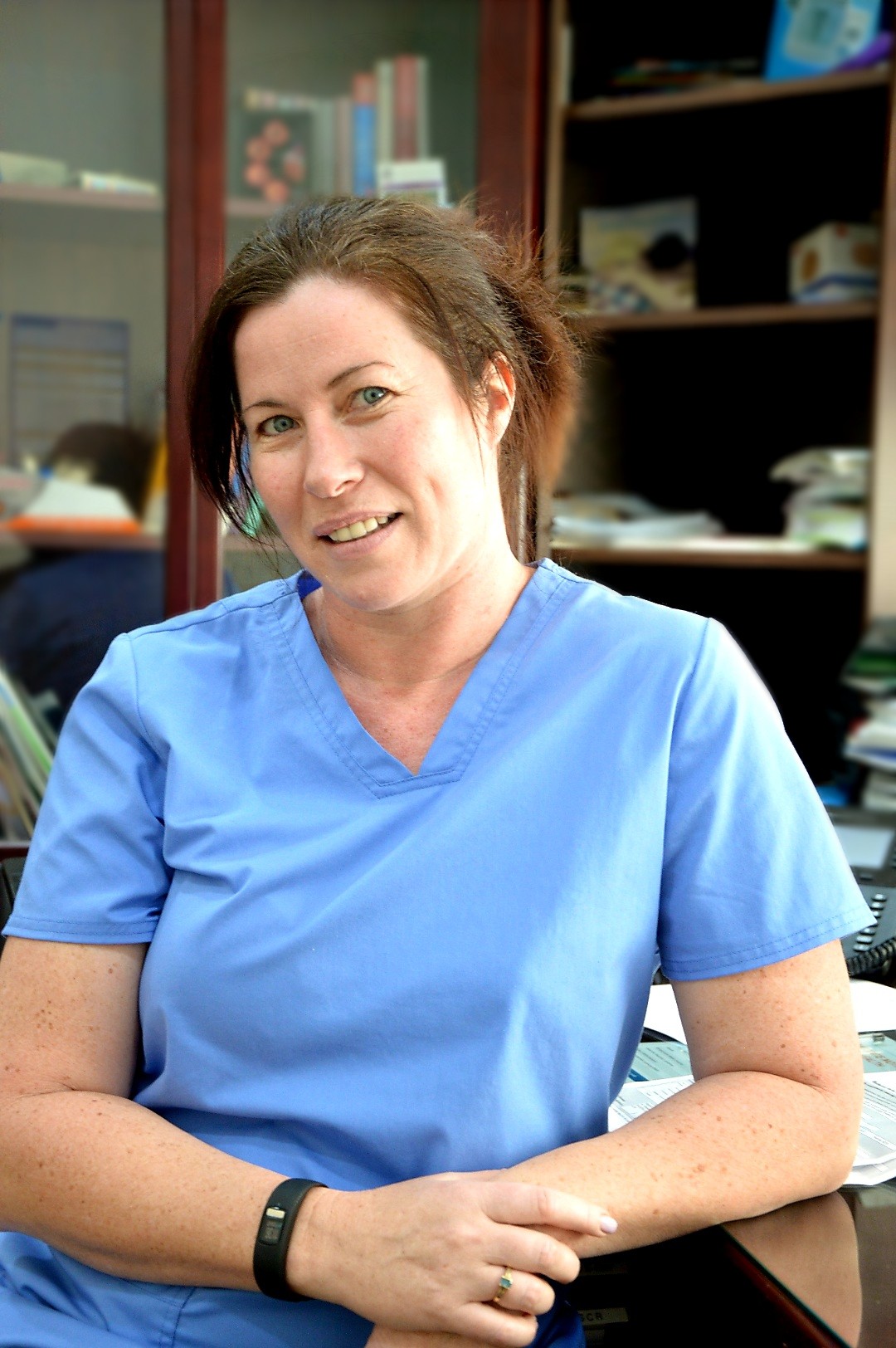 Catherine Sharp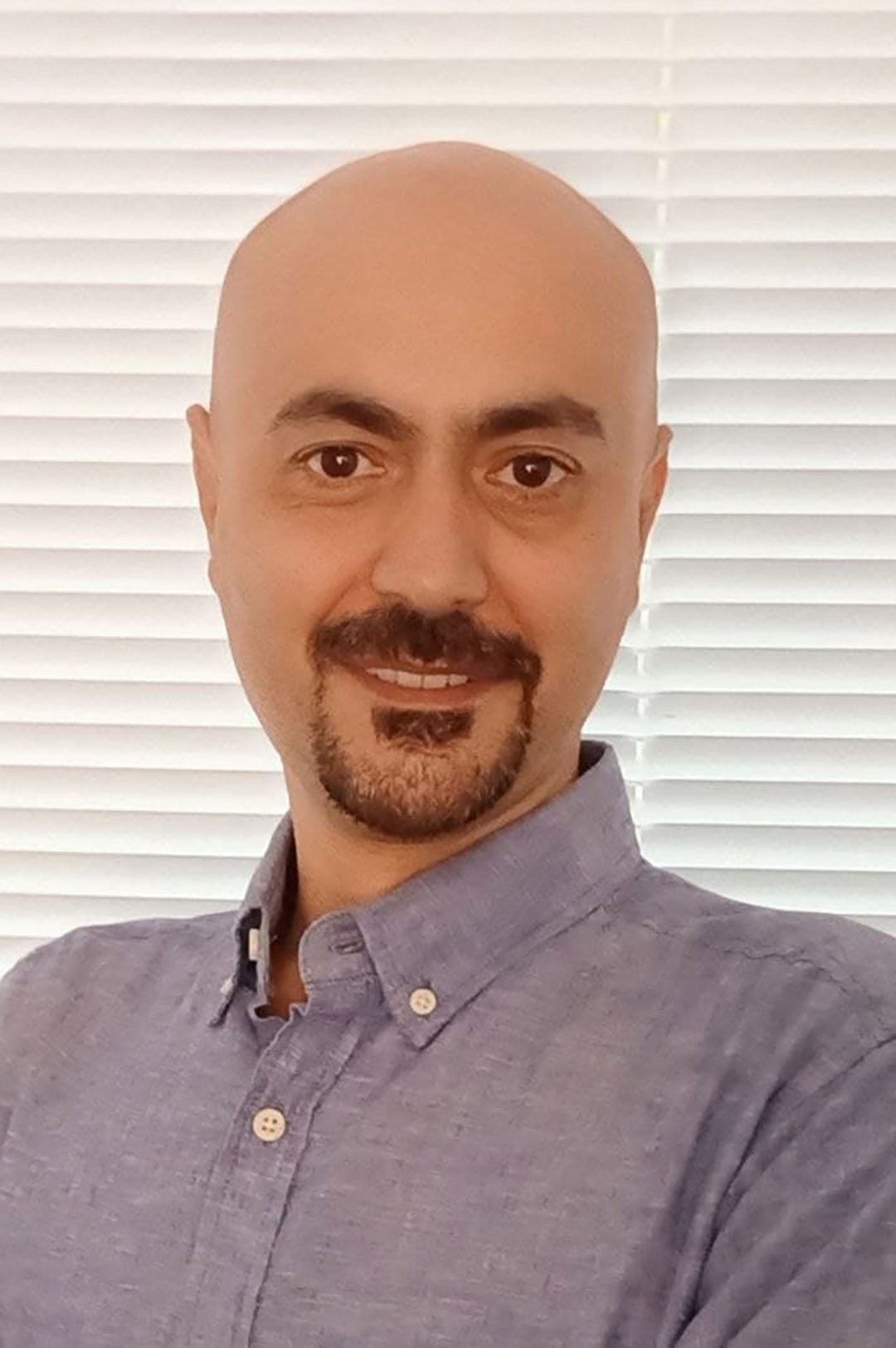 Dr. Hossein Khosravi Boroujeni