At Biggera Waters Family Practice we aim to provide the highest level of care for all of our patients. Ensuring we are always meeting the highest standard of care it is vital that we are equipped with the latest medical equipment in which caters to a variety of patient's needs. We strive to be a medical practice that can do it all to make it easier for our patients to seek treatment all in one place.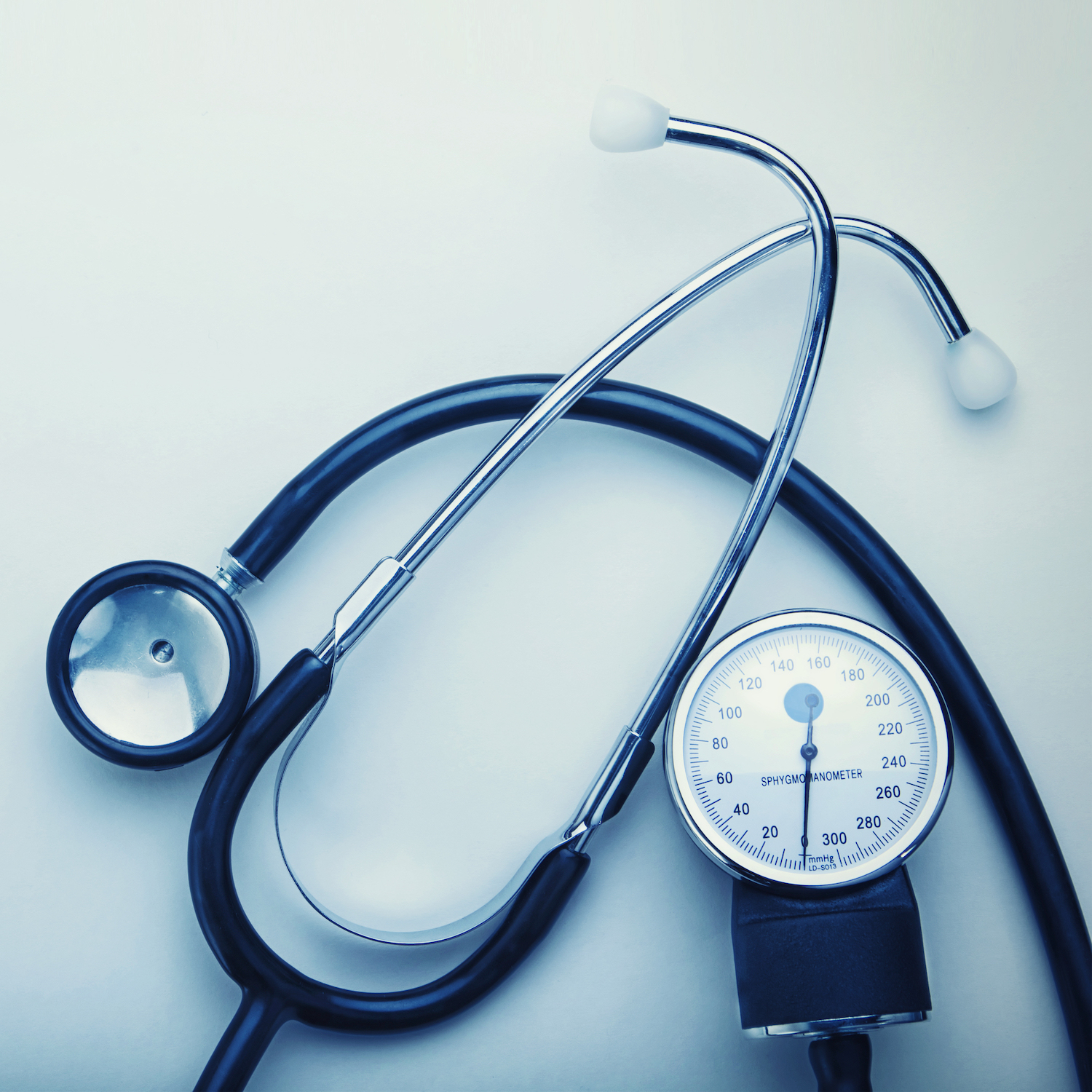 Skin Cancer Checks & Procedures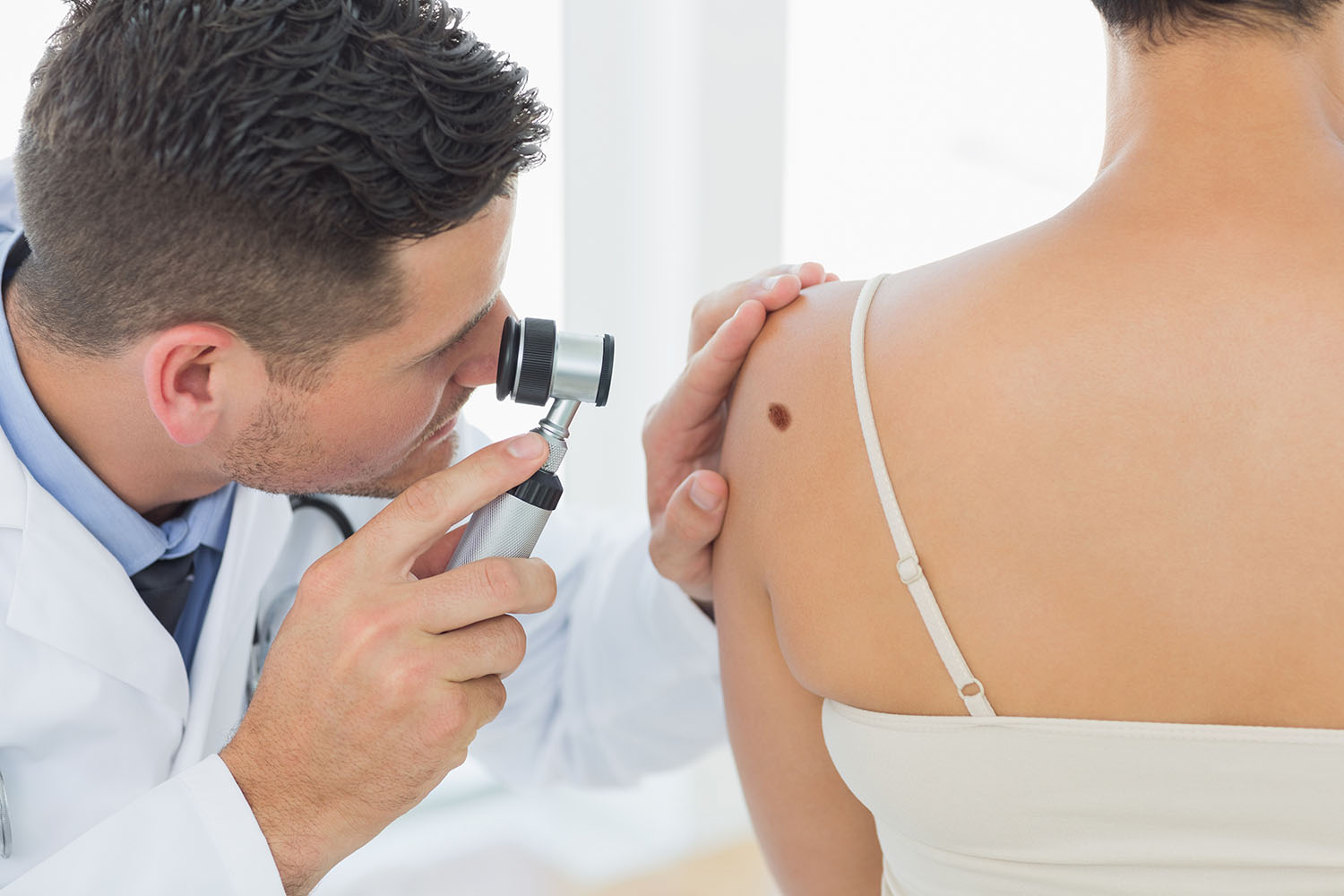 Pre-Employment Medical Checks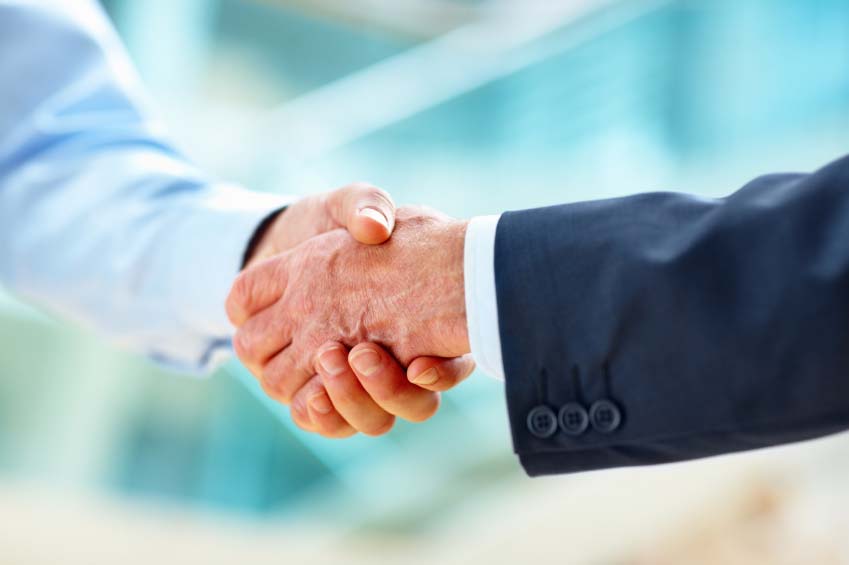 Work Cover Injury & Proper Management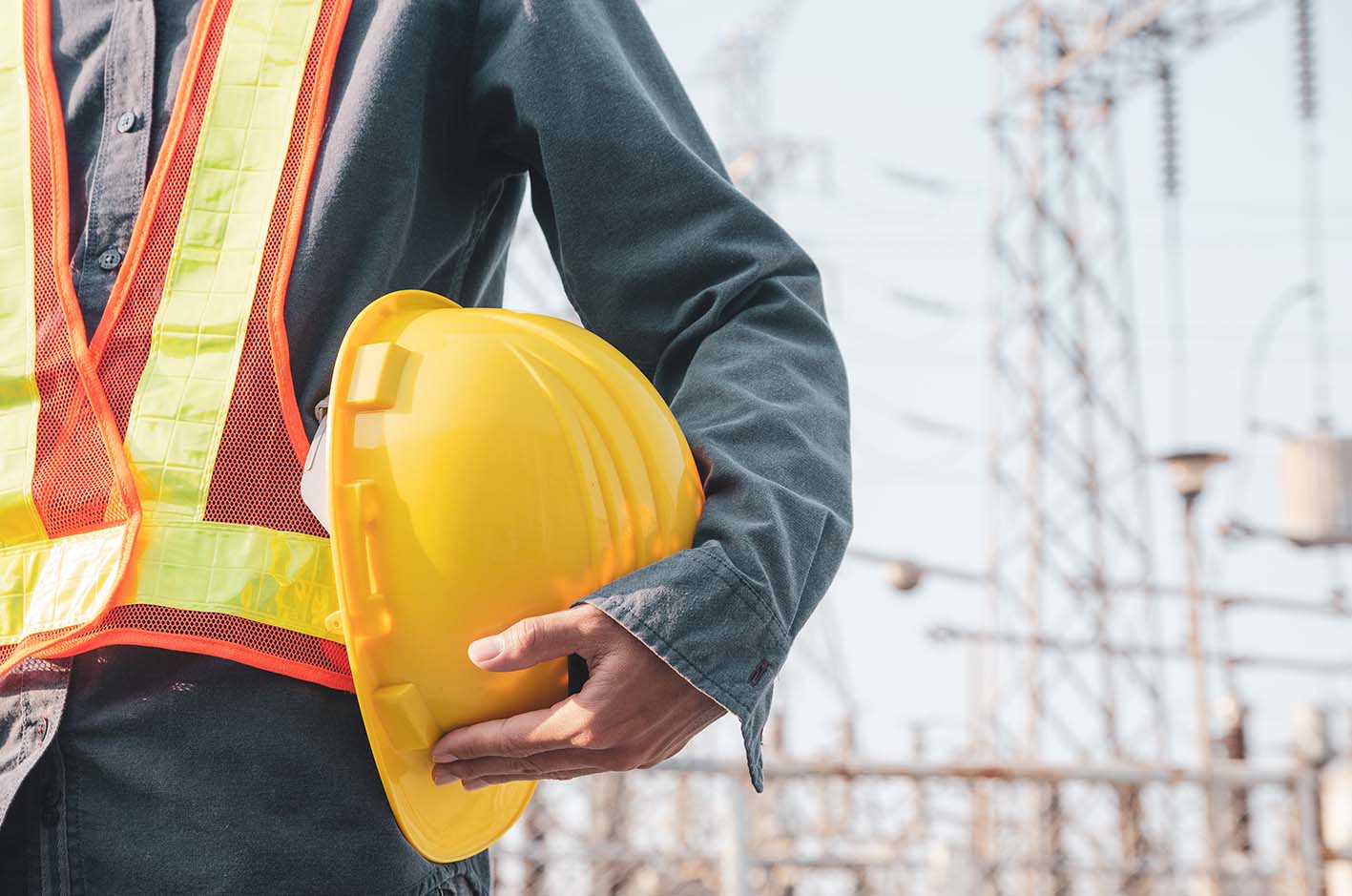 Antenatal Care from Female Doctors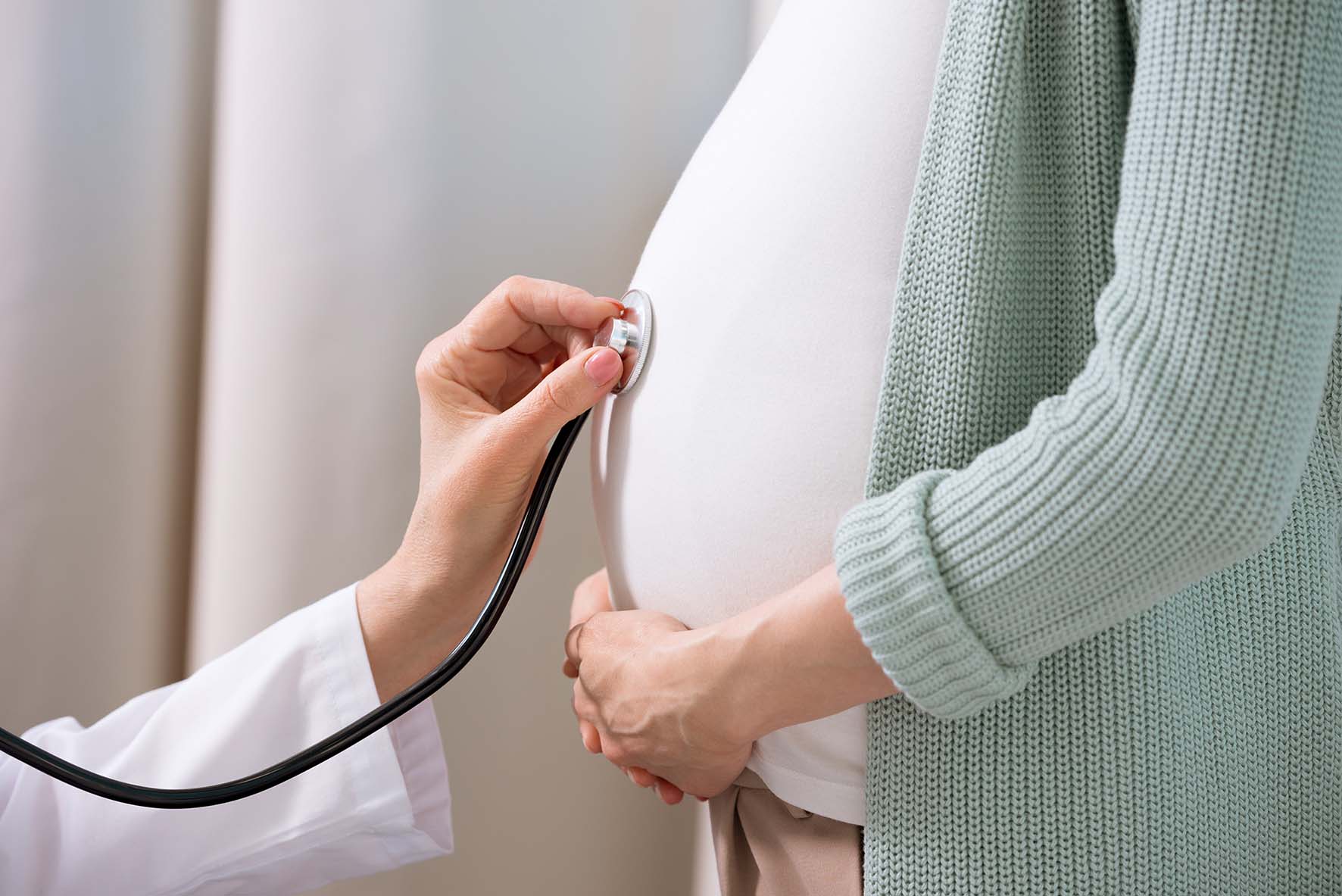 Chronic Disease Management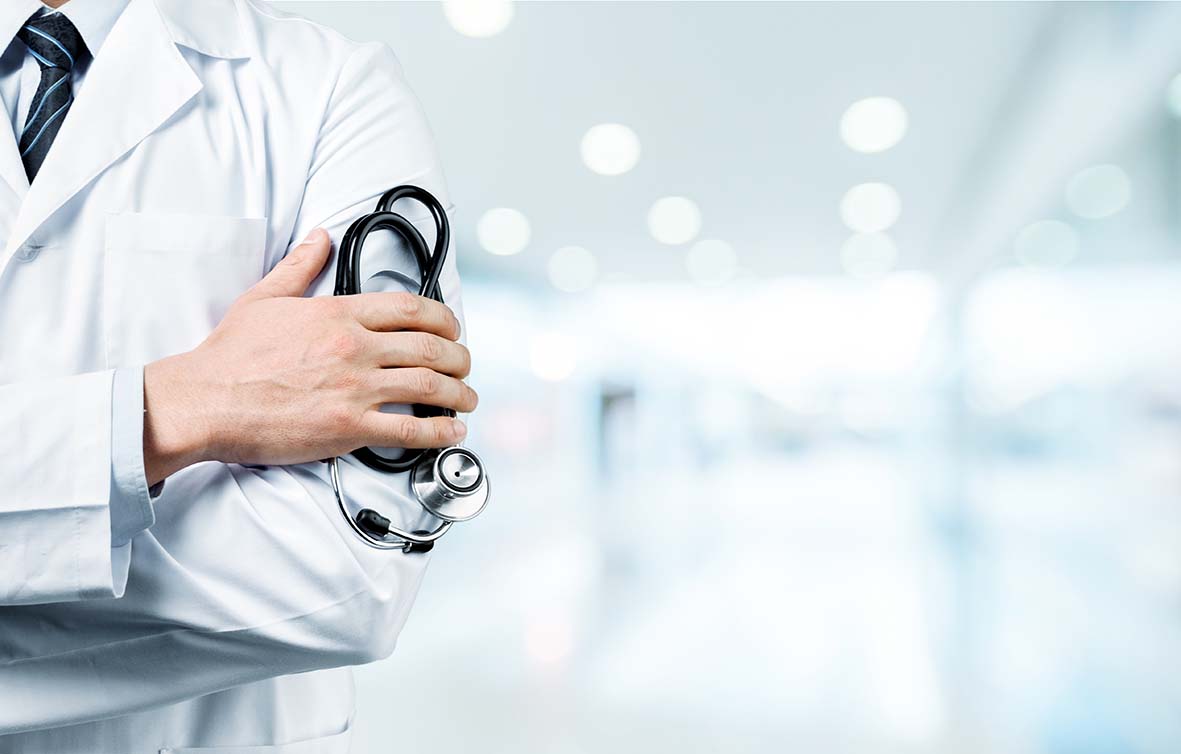 GP Mental Health Care Plans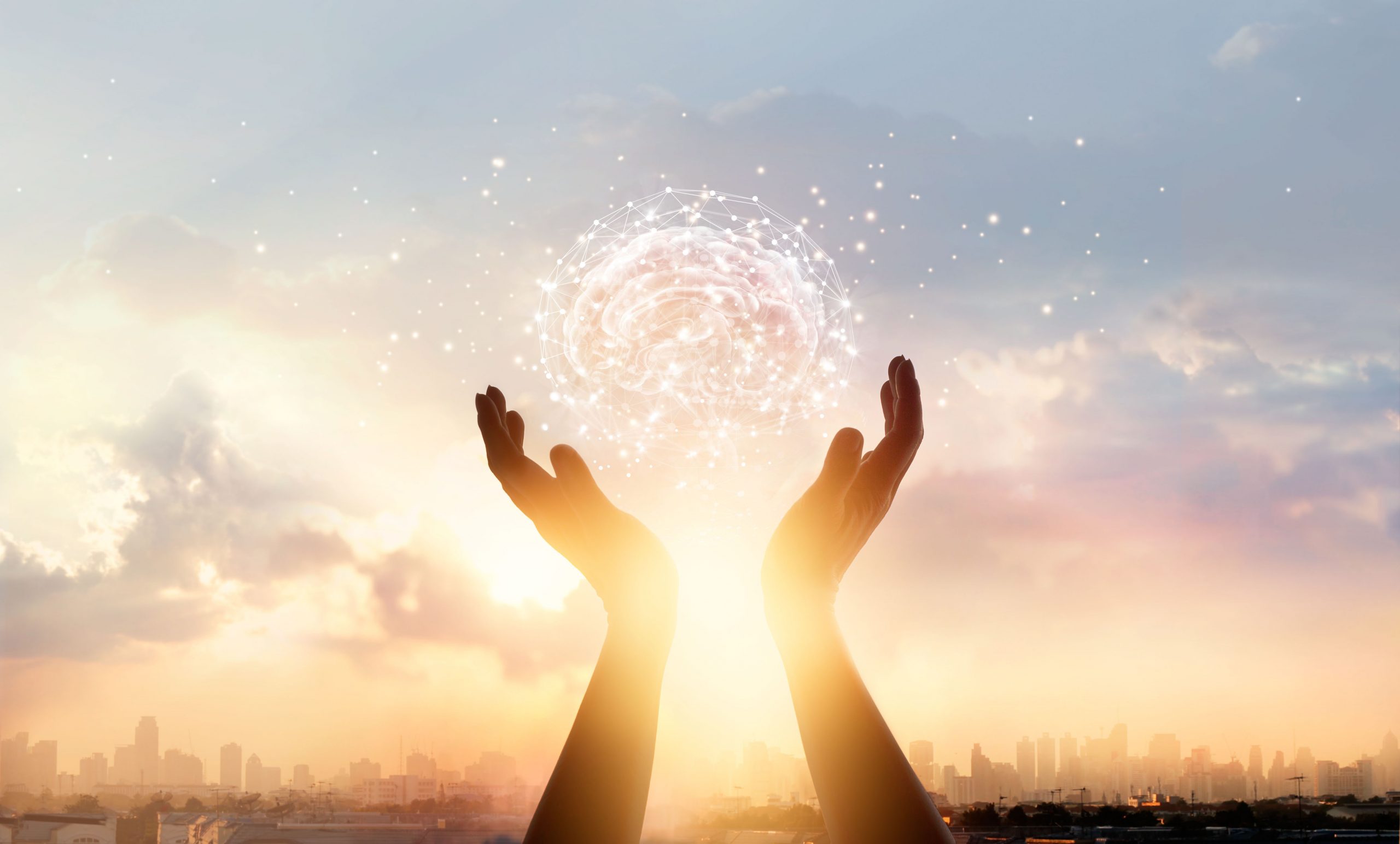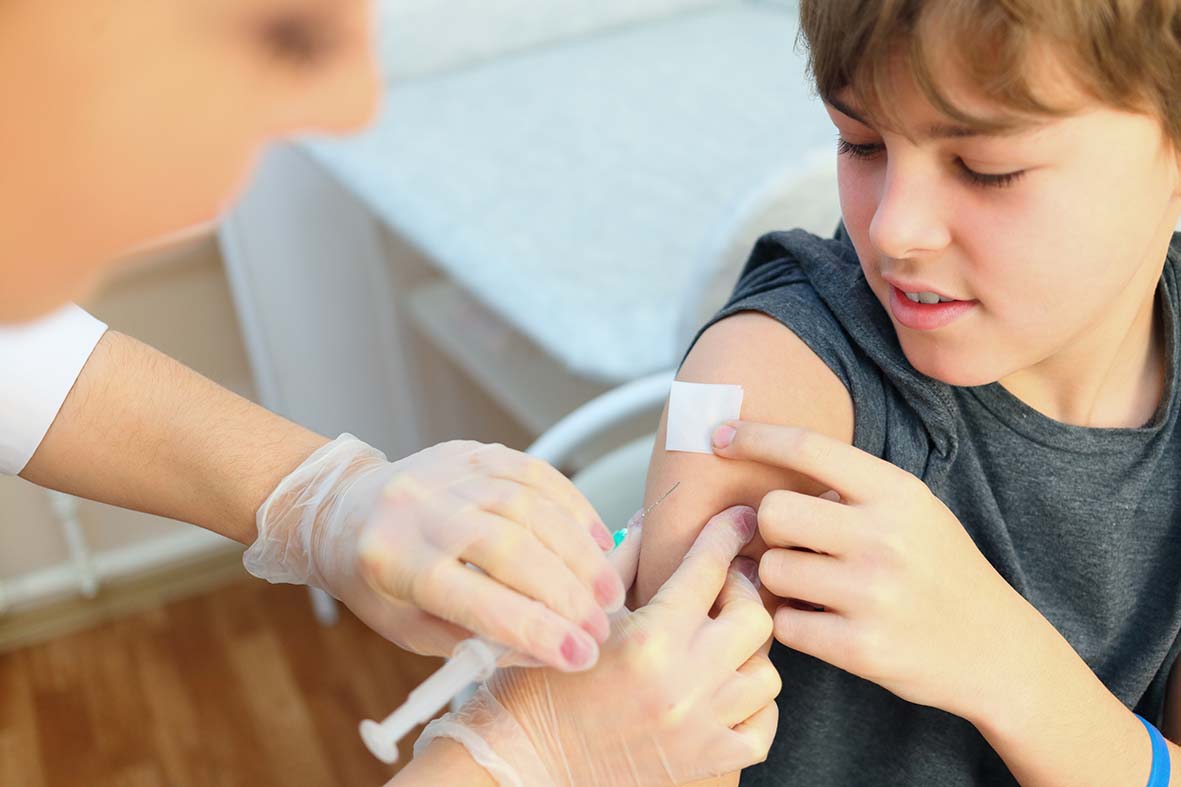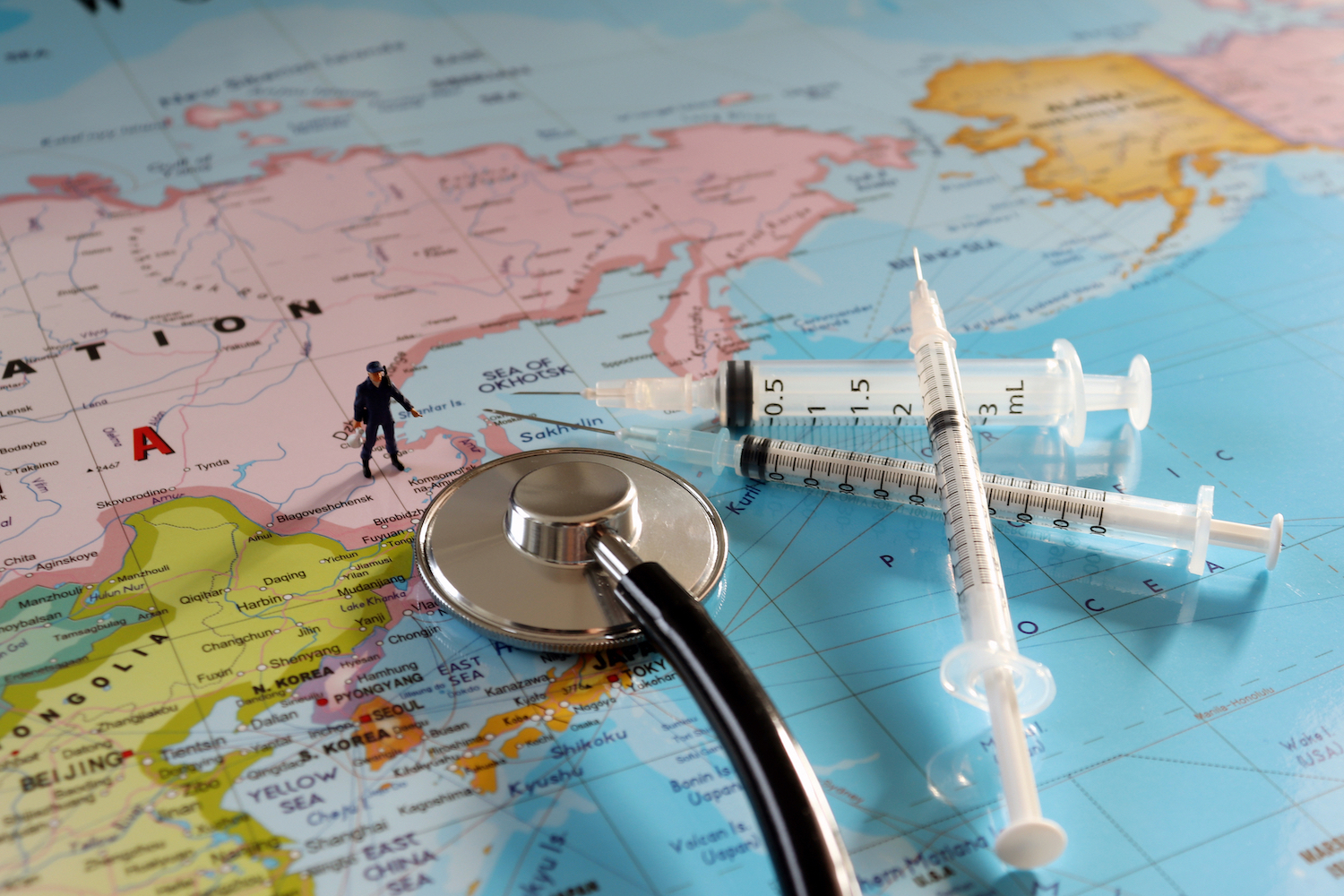 On-site Pathology Collection
by Medlab Pathology (Mon–Sat)
General Medicine & Diabetes
Cardiology & Cardiovascular Disease by
Specialist Cardiologist
(visit as Bulk Billing)
Hearing Services by
Hearing Australia
Aesthetic & Cosmetic Medicine by experienced physicians, including Pelleve therapy, RF Therapy, Skin Botox/Filler, Skin Rejuvenation, Microneedling
We also support our local
services near the medical centre
TFI Dentistry
Committed to skilled, compassionate dentistry. TFI Dentistry is committed to providing the full spectrum of family dentistry. We practise an individualised approach to dentistry, taking the time to make each of our appointments unique and tailored to every one of our patients. We have designed our practice around the notion that our patients comfort is our priority. When it comes to our adult patients we provide a range of services to make them relaxed and ease throughout their treatment.
Opening Hours
Monday 08:00am - 05:00pm
Tuesday 08:00am - 07:00pm
Wednesday 08:00am - 07:00pm
Thursday 08:00am - 07:00pm
Friday 08:00am - 05:00pm
Saturday 08:00am - 05:00pm
Sunday Closed
South Coast Radiology
Since 1967, South Coast Radiology has evolved to become the largest radiology group on the Gold Coast, and one of the largest and longstanding radiology organisations in South East Queensland. Our 14 convenient imaging locations across the Tweed and Gold Coast also include two hospital based sites at John Flynn and Pindara Private Hospitals, two regional locations in Toowoomba at Darling Downs Radiology and Mackay at Mackay Radiology, and The Women's Imaging Centre Southport.
Opening Hours
Monday 08:00am - 05:00pm
Tuesday 08:00am - 05:00pm
Wednesday 08:00am - 05:00pm
Thursday 08:00am - 05:00pm
Friday 08:00am - 05:00pm
Saturday Closed
Sunday Closed
Medlab Pathology
We are a truly independent pathology practice. Our staff are committed in providing comprehensive pathology services.
Opening Hours
Monday 08:00am - 04:00pm
Tuesday 08:00am - 04:00pm
Wednesday 08:00am - 04:00pm
Thursday 08:00am - 04:00pm
Friday 08:00am - 04:00pm
Saturday 09:00am - 12:00pm
Sunday Closed